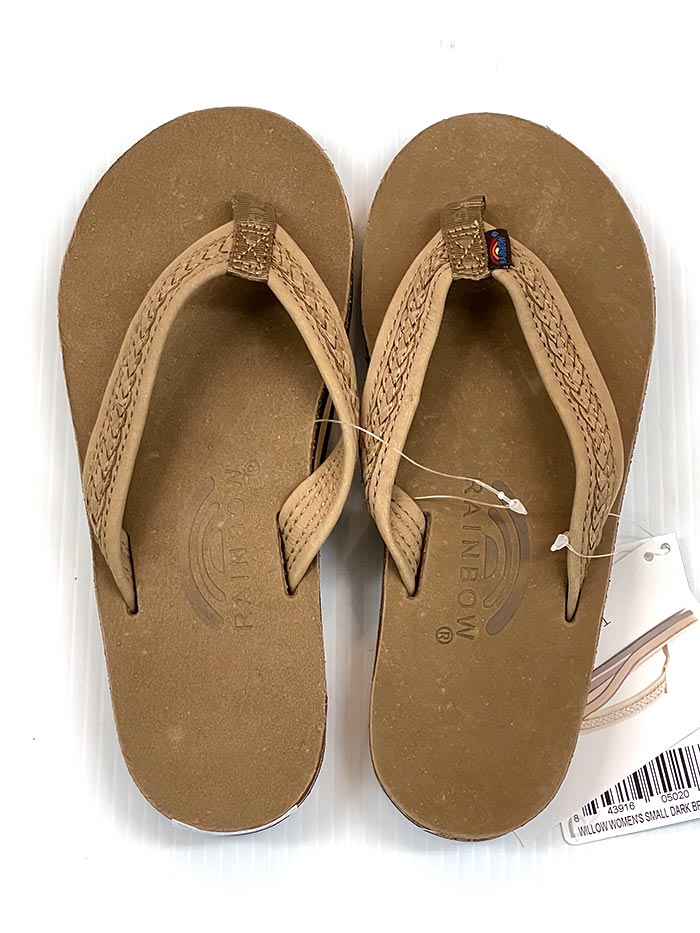 NEXT
PREV
Zoom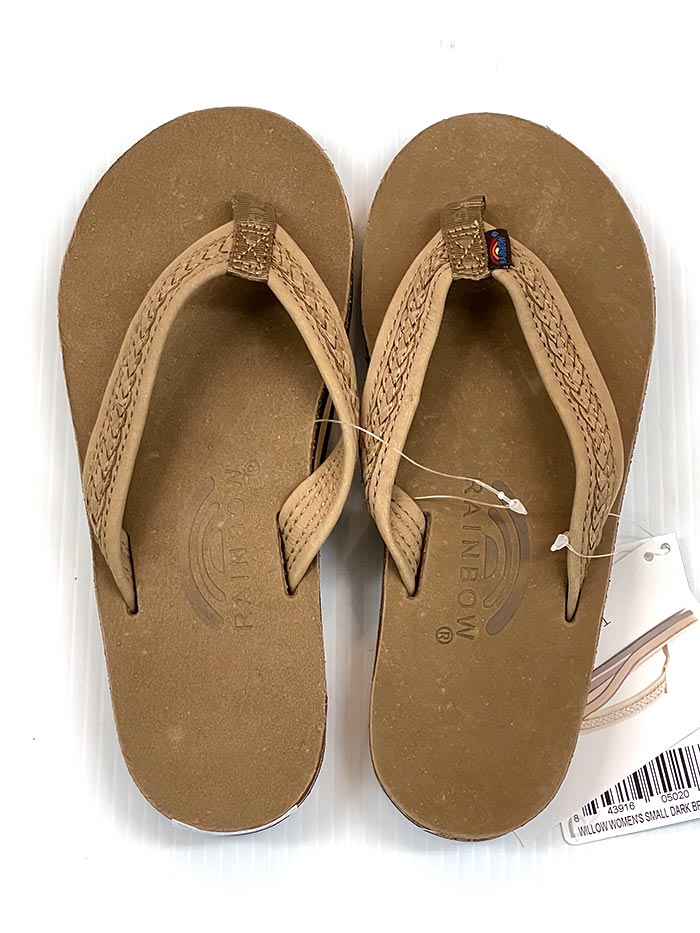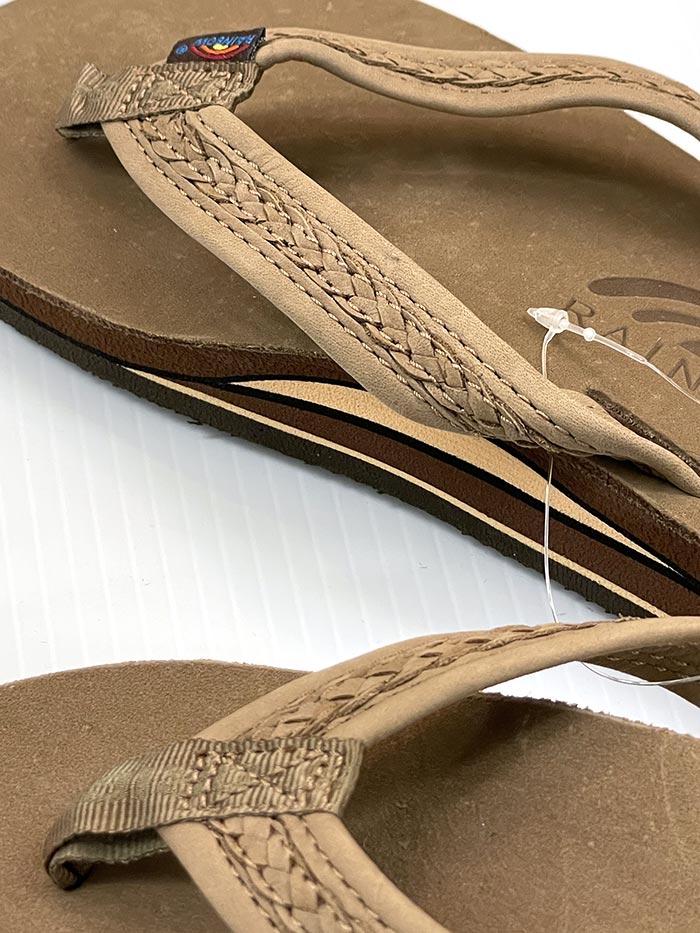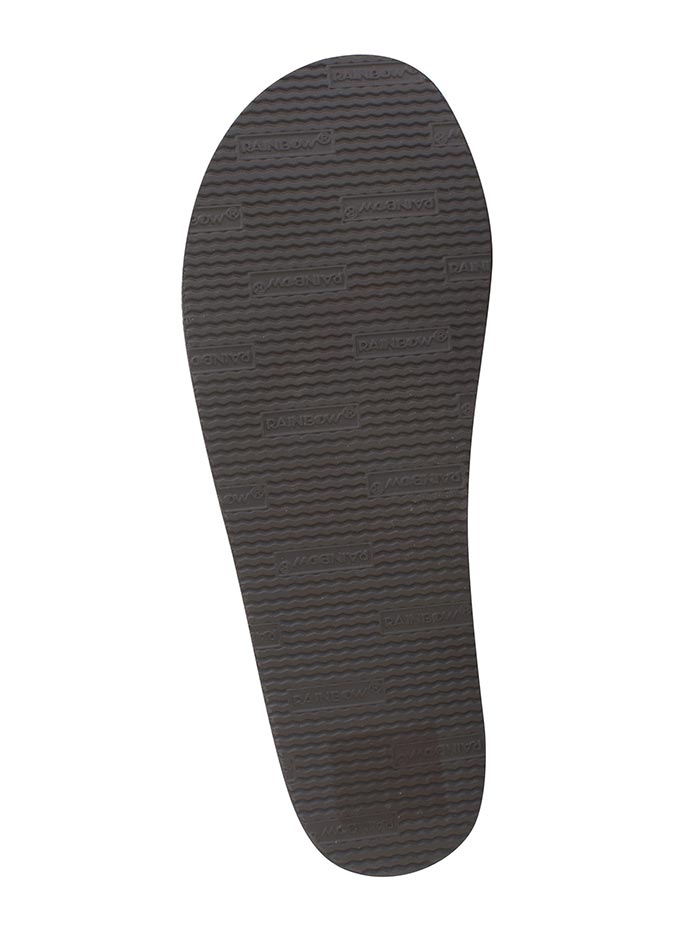 Rainbow WILLOW Womens Double Layer Arch Leather Braided Strap Sandals Dark Brown
If you have trouble accessing materials on this web site or need further accommodation, please call (561)748-8801, Mondays through Fridays from 9am to 8pm Eastern Time excluding major holidays.
Please note that, although every efforts is made to photograph items accurately, there can be no guarantee every computer monitor will accurately depict the actual color of the merchandise.
JCWesternwear.com Pricing is Only Valid when Purchasing Online. Not Valid at our Retail Stores. Certain Products are Available Online Only. Please Call for IN-STORE Availability.
Rainbow WILLOW Womens Double Layer Arch Leather Braided Strap Sandals Dark Brown
Rainbow WILLOW Womens Double Layer Arch Leather Braided Strap Sandals Dark Brown - It's about time the Double Layers have some fun…. and a cute strap design. This whimsical sandal is the first of the cute fashionable options available in a Double Layer. Up until now cute has only been the standard single layer. Using the traditional double layer foot bed we reversed the folded strap, and inset a cute three piece braid into the leather giving it a secure foundation but raised just enough to see the hand braided pattern. The Willow is made using the double Layer foot bed, giving an extra layer of midsole that starts at the arch and rises towards the heel. Giving those with a higher arch more support and extra comfort. The double layer midsole is made to break down 10% under your foot giving the exact mold to your individual foot. The Willow has a new 3/4" strap for added comfort and support; the hand braided inset design is the first of the fashion for the double layer line up. All pieces are double stitched using bonded nylon thread so it won't fray or pull out. It comes with the Box X toe construction, and has the embossed Rainbow® logo on the premier leather top sole. Finishing it off is the Original Woven Rainbow® Label.

Double Layer Arch
Premier Nubuck Leather
3/4" Medium Strap
Inset Braided Design
Box X Nylon Toe Construction
Nylon Toe Piece
Double Stitched
Bonded Nylon Thread
Molds to Your Individual Foot
Embossed Rainbow® Logo
Triple Glued
Non-Slip Rainbow Bottom
Original Rainbow® Woven Label
Rainbow® Lifetime Warranty
Color: Dark Brown
Style # WILLOW
---
Originally contemplated in 1972, Jay "Sparky" Longley experimented making sandals in his Laguna Beach garage. With $200, Sparky bought a sewing machine and some rubber and started his conquest: To make the world's best sandal. Sparky first started selling sandals to Dick Metz of Hobie where he could make 6 pairs and put them on consignment—they sold and Sparky made enough money to make 12 pairs. While this Hobie consignment operation went on, Sparky also tried selling sandals in the parking lot of the Sawdust Festival. From possibly angering Sawdust operators and other paying Sawdust vendors, Sparky was suggested to move down to San Clemente where he officially started Rainbow® Sandals, Inc. in 1974.

After years of hard work, trial and error, and tenacity, Sparky was able to develop a sandal that looked good, felt great, and didn't wear out. Sparky spent years selling this sandal and after a while the word about Rainbow® Sandals started to catch on. In 2000 Rainbow® Sandals started to experience a faster-than-ever growth in sales. In 2002, Rainbow® Sandals had to open a corporate facility on 900 Calle Negocio in order to keep up with business. Today, Rainbow® Sandals makes 2,000,000 pairs of sandals a year. Rainbow® Sandals are created by hand, using specially formulated glue to keep the layers together and the straps in place (no more broken sandals littering our beaches). Sparky personally formulated the various densities of sponge rubber with "memory" to mold to individuals' feet (very comfortable). The reputation of making quality and comfortable sandals being passed from customer to customer is how Rainbow® has grown to be the popular sandal they are today.