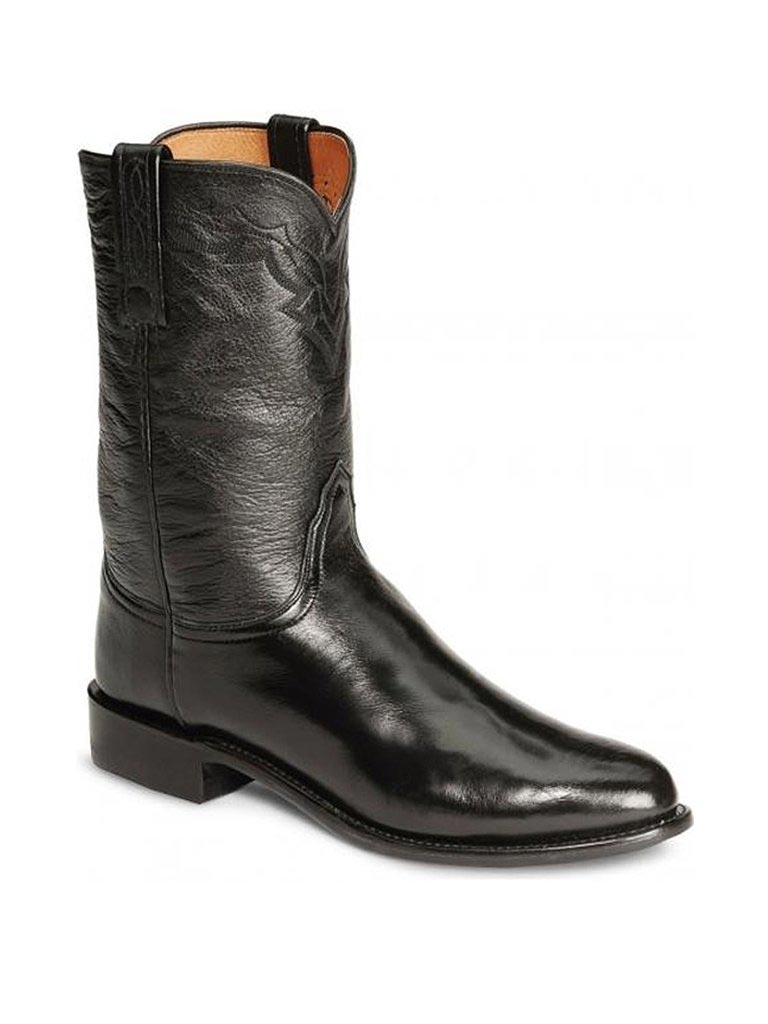 NEXT
PREV
Zoom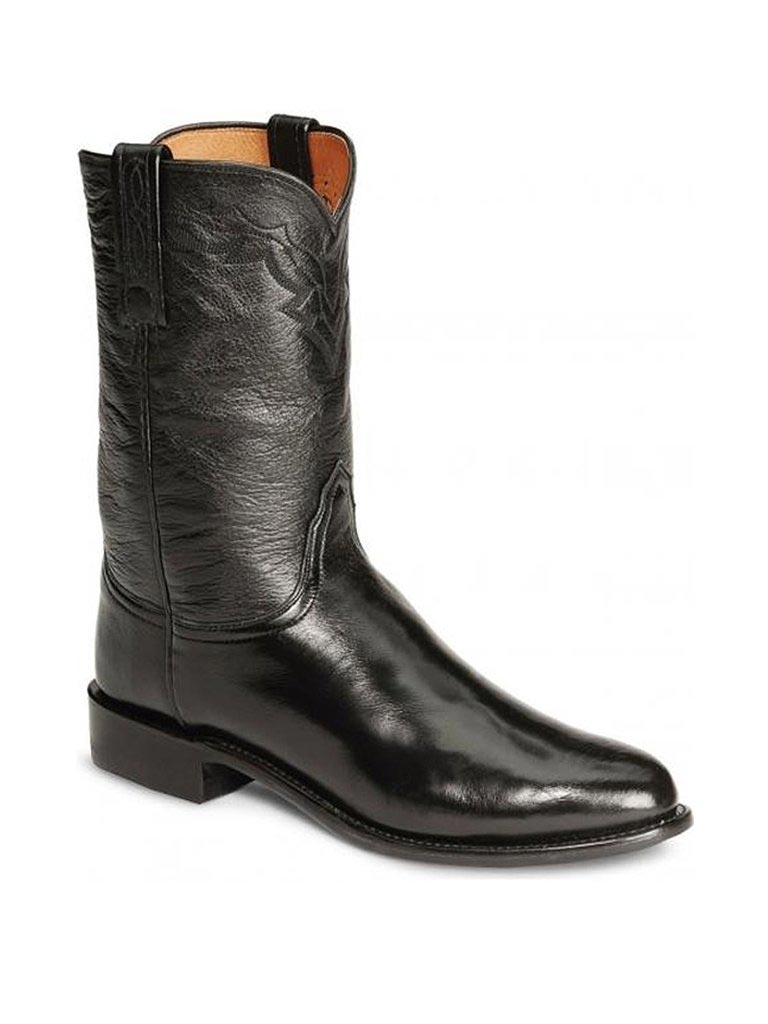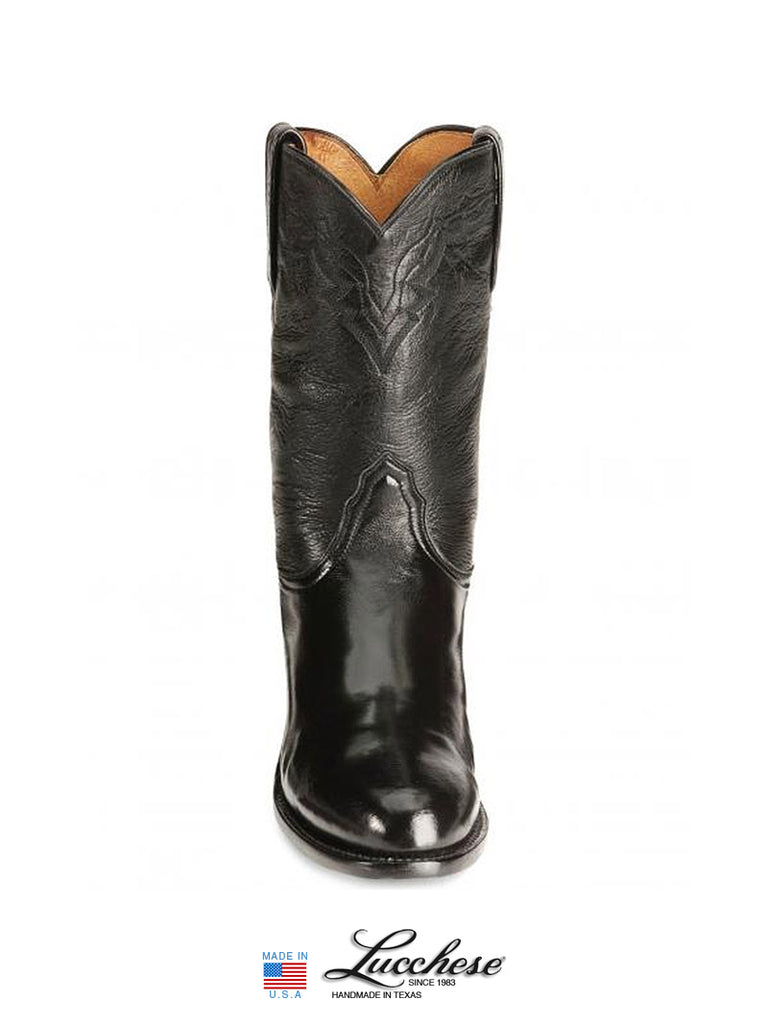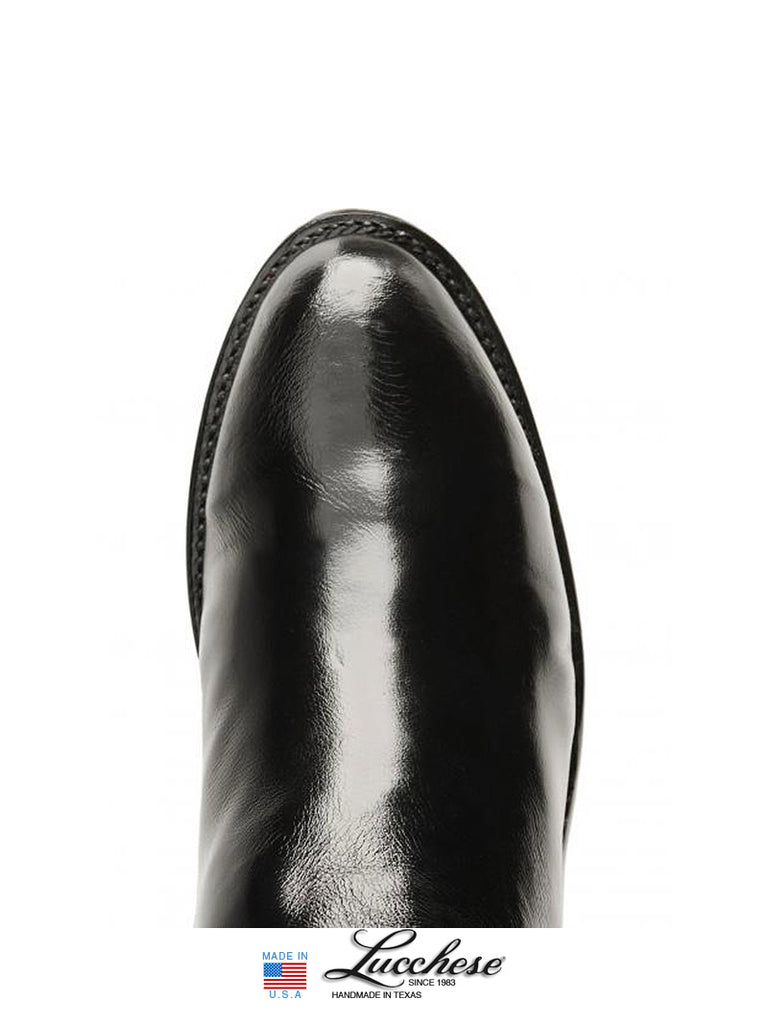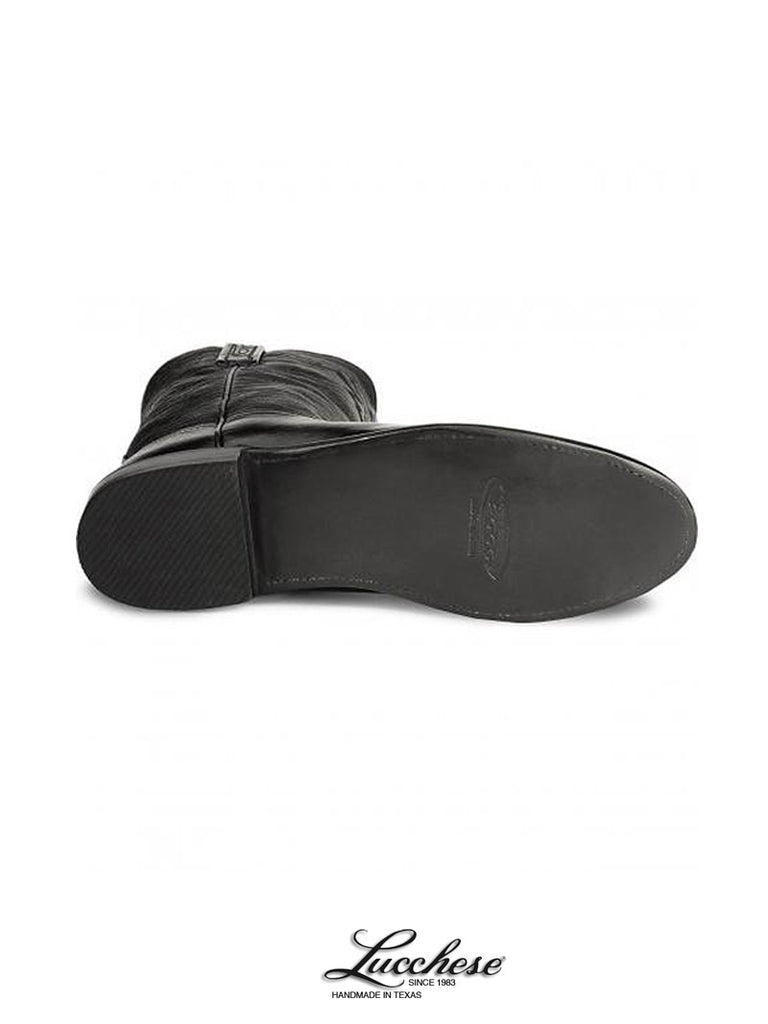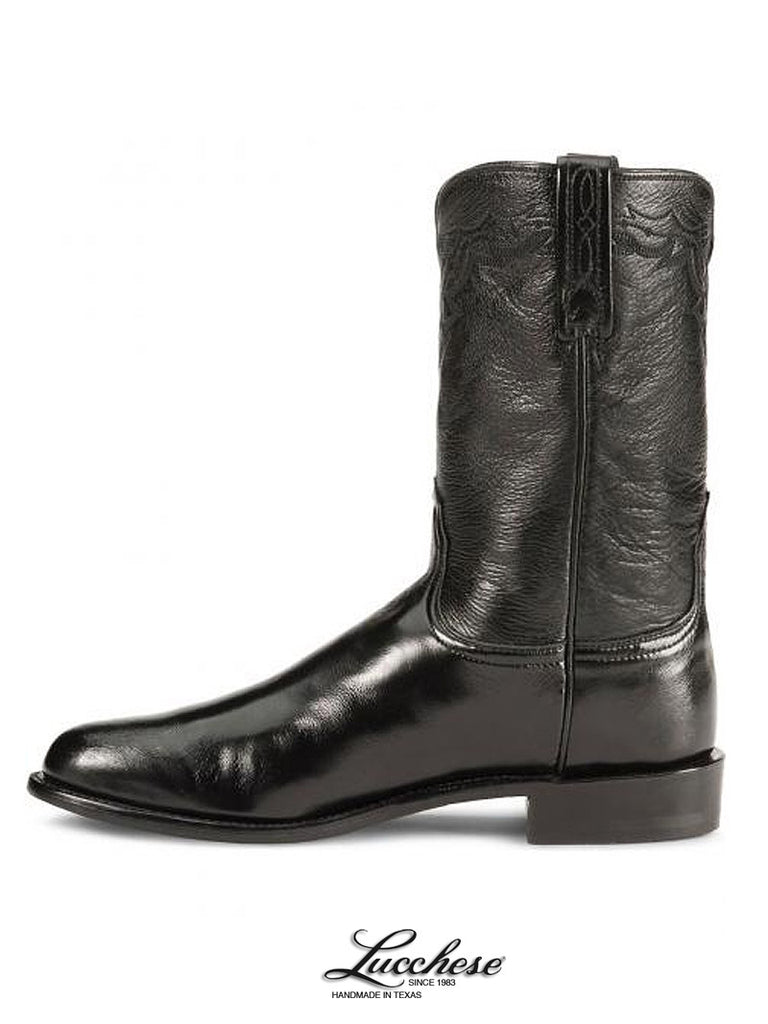 Lucchese T0082.C2 Mens 1883 Lonestar Roper Boots Black
If you have trouble accessing materials on this web site or need further accommodation, please call (561)748-8801, Mondays through Fridays from 9am to 8pm Eastern Time excluding major holidays.
Please note that, although every efforts is made to photograph items accurately, there can be no guarantee every computer monitor will accurately depict the actual color of the merchandise.
JCWesternwear.com Pricing is Only Valid when Purchasing Online. Not Valid at our Retail Stores. Certain Products are Available Online Only. Please Call for IN-STORE Availability.
Lucchese T0082.C2 Mens 1883 Lonestar Roper Boots Black
Lucchese T0082.C2 Mens 1883 Lonestar Roper Boots Black - Traditional roper boot style from legendary Lucchese craftsmen. This smooth genuine leather Men's Lucchese Cowboy Boot features a soft feel with long-wearing durability. Lucchese Technologically Advanced Comfort Construction provides an ideal fit. Handcrafted Lucchese 1883 boots are built for the 21st century. 10" leather shaft with fancy stitching at collar tops a matching leather foot. Roper heel and toe. Full welt.
Made in El Paso, Texas. U.S.A.

100% Handmade

Color:

Black

Material:

Lone Star Calf

Sole:

Leather

Toe:

C

Heel:

2

Shaft Height:

10″
*Please contact us at (561)-748-8801 for special order availability.
Appropriately named for the year Lucchese created its first boots, the 1883 brand is reminiscent of the traditional hallmarks of handcrafted boots noted with that era. With 1883, Lucchese rededicates its century-long commitment to craftsmanship and quality while incorporating fashionable, up-to-the-minute styling for your lifestyle. Lucchese 1883 is a true modern classic. # T0082.C2
How a Lucchese boot should fit? - CLICK HERE
Do you need more information about Lucchese Toe, Heels and Soles? -

CLICK HERE
Lucchese Boot Company was established in San Antonio, Texas in 1883 by Sam Lucchese, Sr. (1868-1929), an Italian immigrant from Sicily, and his brothers.It was then known as Lucchese Bros. Their main customer was the United States Army stationed in Fort Sam Houston. When it came to making boots, Sam Lucchese had a practical approach, "stressing quality and cost efficiency." He was interested in using the latest machines and techniques in order to increase the production of boots. In 1923, Sam Lucchese, Sr., fell ill, and his son Cosimo Lucchese took over. He incorporated the Lucchese Boot Company that same year, which had previously been known as Lucchese Bros.
In 1949, the company was commissioned boots for an advertising campaign for Acme Boots. In 1961, Sam Lucchese, Jr., took over, and by 1964, President Lyndon B. Johnson admitted to wearing Lucchese boots.
In 1970, Lucchese was sold to Blue Bell Corporation, parent company to Wrangler. By 1987, the company moved to El Paso, Texas, where it is still headquartered, from San Antonio, Texas. By 1998, Blue Bell Corporation sold Lucchese to Arena Brands, a Western Apparel conglomerate that was formerly known as Hat Brands, Inc.
In 2009, the Texas Legislature recognized the company's contribution to Texan culture by passing House Concurrent Resolution 226.
Today, Lucchese manufactures handmade leather boots; however, the company's retail stores have expanded into Western apparel, leather fine goods and jewelry. John Muse is the current Chairman of the company.
Lucchese Handcrafted 1883 Lonestar Roper Wellington Cowboy Boots