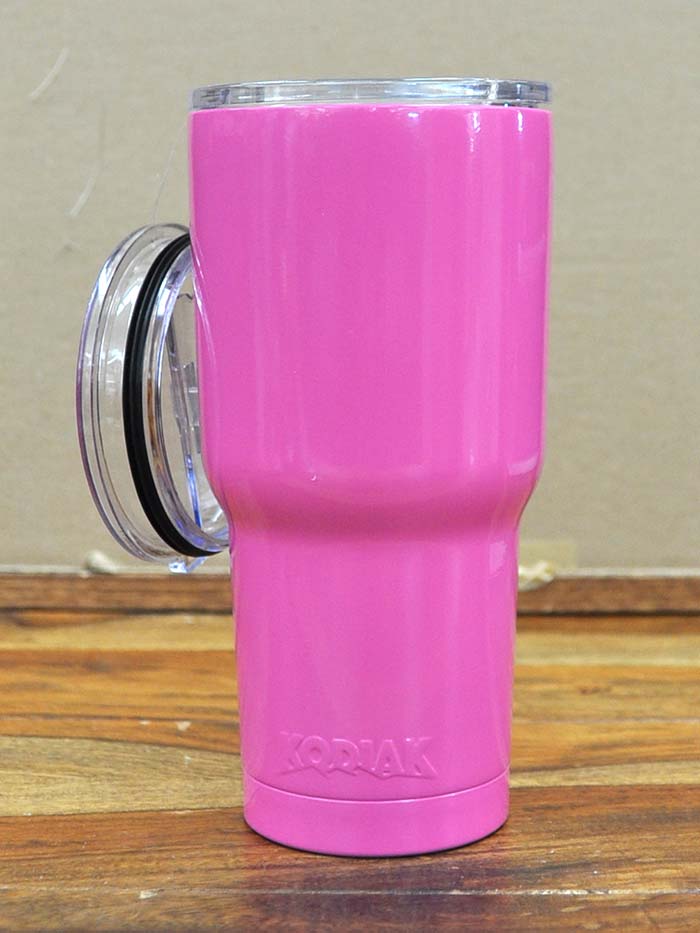 NEXT
PREV
Zoom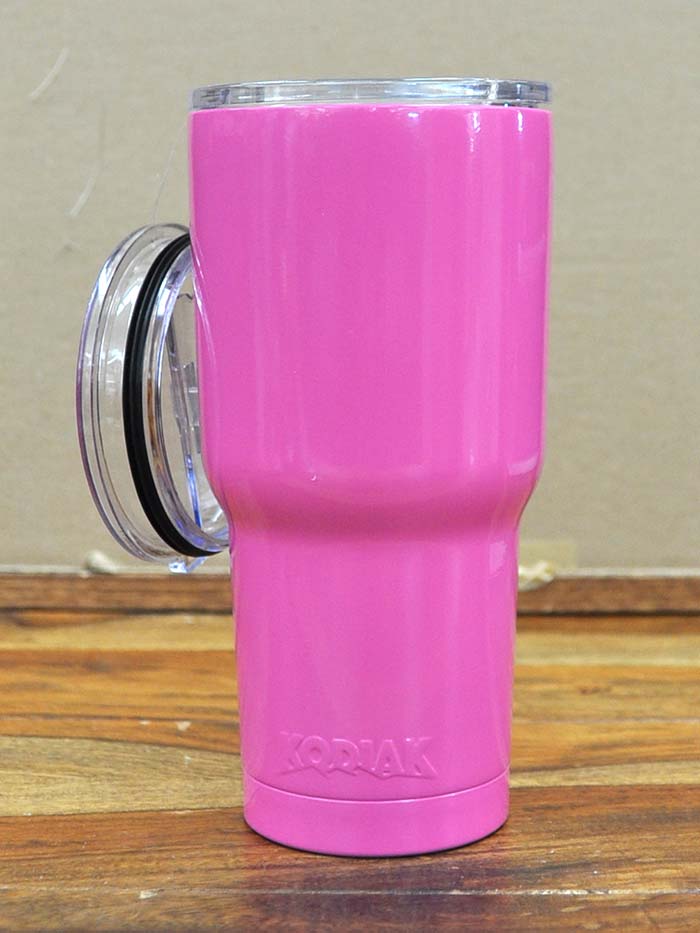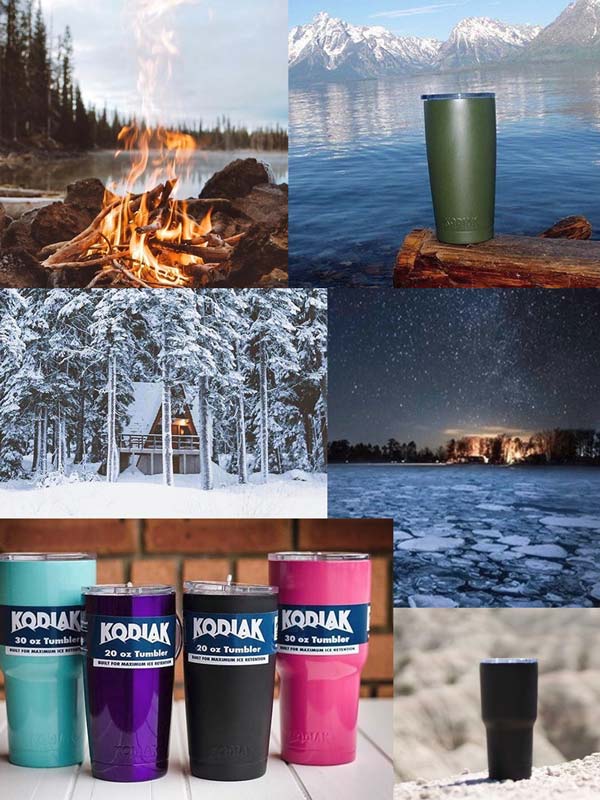 Kodiak TUMBLERPNK30 30oz Stainless Steel Tumbler Pink
If you have trouble accessing materials on this web site or need further accommodation, please call (561)748-8801, Mondays through Fridays from 9am to 8pm Eastern Time excluding major holidays.
Please note that, although every efforts is made to photograph items accurately, there can be no guarantee every computer monitor will accurately depict the actual color of the merchandise.
JCWesternwear.com Pricing is Only Valid when Purchasing Online. Not Valid at our Retail Stores. Certain Products are Available Online Only. Please Call for IN-STORE Availability.
Kodiak TUMBLERPNK30 30oz Stainless Steel Tumbler Pink
Kodiak TUMBLERPNK30 30oz Stainless Steel Tumbler Pink
The fruits of our labor is a rugged, built-to-last drinking tumbler that maintains ice twice as long as plastic tumblers. Two crystal clear and shatterproof lids come with each cup so you can easily see your favorite drink right to the last sip. One Slider Lid is included to prevent spills on those commutes to the office, spills when out on the boat, or when things take a turn and get a little wild. One Open Mouth Lid for your every day use designed to fit your straw perfectly through the opening and provides the perfect flow no matter what your beverage is. Coffee or beer? Both suit the Kodiak Tumbler just fine.
Premium American Crafted Powder Coating
24 Hour Ice Retention
6 Hours Piping Hot Drinks
Two Shatterproof Lids Included (One Slider Lid, One Open Mouth Lid)
Lifetime Warranty
Custom American Engraving
No Sweat Design - No Condensation
Cup Holder Friendly
Color: Pink
Stock # TumblerPNK30
Kodiak 30oz Stainless Steel Tumbler TUMBLERPNK30 Pink
Have you ever looked into your cup just to find that the ice you just added has melted and now become the evil culprit watering down your favorite beverage?
How about you just pour your favorite coffee into a cup and in what seems like the blink of an eye, your coffee went from hot to luke warm before you have a chance to fully enjoy it?
We've been there, and thats why we've engineered our Kodiak Tumbler's with all the features we know you needed.
Kodiak is a lifestyle brand that delivers premium affordable gear to outdoor enthusiast. We focus on providing exceptional products and quality colors for our tumblers because we know everyone needs a little color in their lives! Kodiak is rolling out numerous styles of our premier drinkware line and soon our Shoreline Cooler Series.