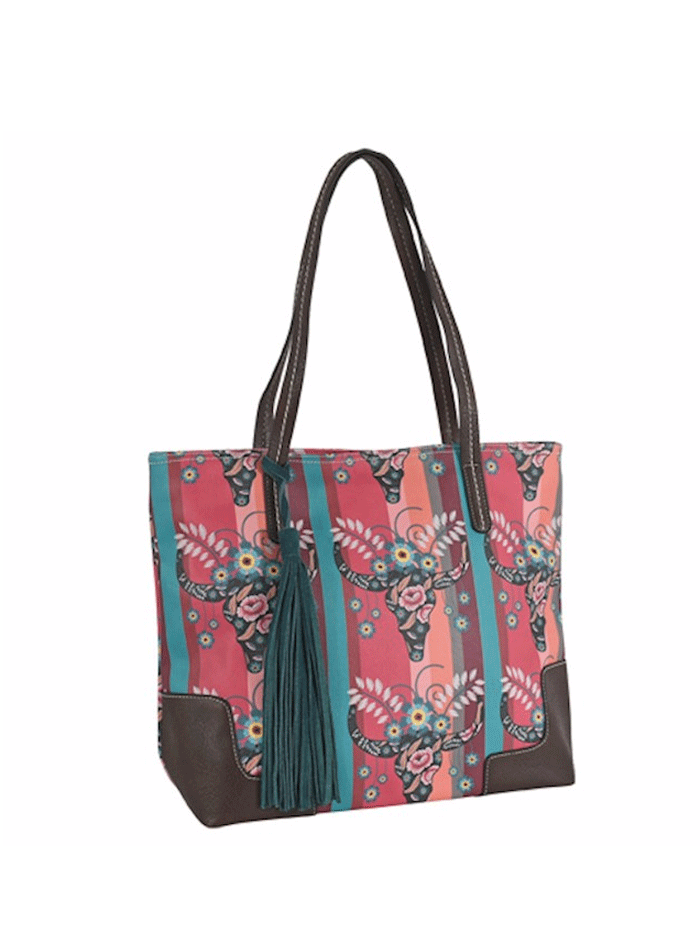 NEXT
PREV
Zoom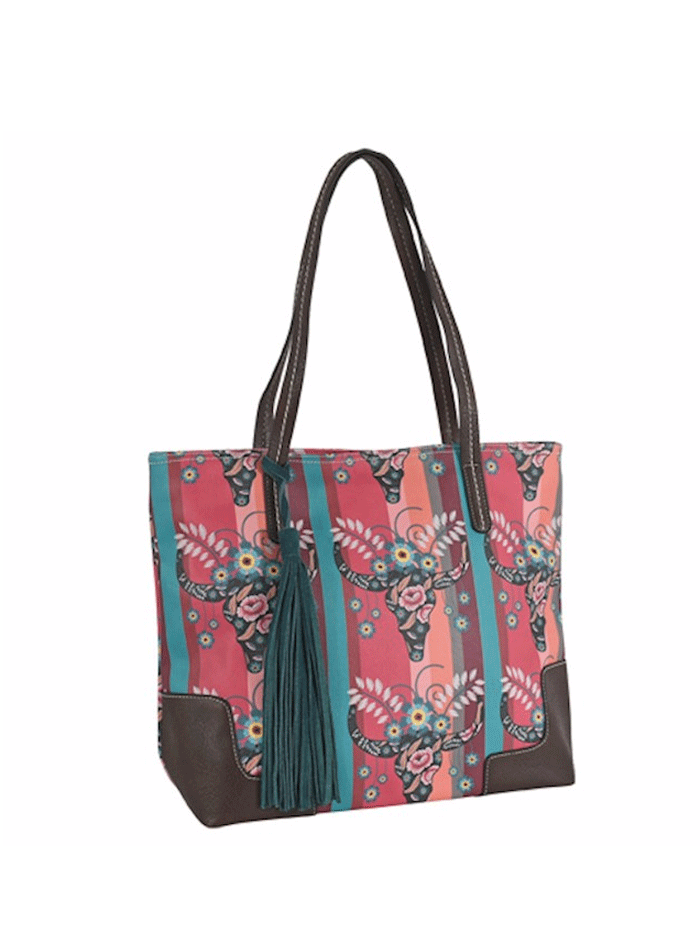 Catchfly 22035600MUL Womens Steer Head Print Tote Bag Turquoise And Coral
If you have trouble accessing materials on this web site or need further accommodation, please call (561)748-8801, Mondays through Fridays from 9am to 8pm Eastern Time excluding major holidays.
Please note that, although every efforts is made to photograph items accurately, there can be no guarantee every computer monitor will accurately depict the actual color of the merchandise.
JCWesternwear.com Pricing is Only Valid when Purchasing Online. Not Valid at our Retail Stores. Certain Products are Available Online Only. Please Call for IN-STORE Availability.
Catchfly 22035600MUL Womens Steer Head Print Tote Bag Turquoise And Coral
Catchfly 22035600MUL Womens Steer Head Print Tote Bag Turquoise And Coral
Custom Coral/Turquoise Steer Head Print Tote Bag

1 Interior Compartment
1 Large Tech Pocket (Fits Up To 13" Laptop)
1 Zipper Pocket
Snap Closure
1 Interior Zipper Pocket
16.5" W X 5.5"D X 13.25"H 11"DL
Color: Coral

Style # 22035600MUL

---
Back in 2006, Trenditions was born from an idea. Since then, we've grown from a garage to our current facility in Euless, TX where we serve more than 1500 active customers. We design and wholesale everything in our catalog and take pride in serving Western and Farm and Ranch retail channels customers.
We offer a wide range of fashionable accessories products in leather and man-made materials designed for every occasion. You can find purses, men's and ladies wallets, ladies caps, men's belts, knife sheaths and more as we explore new categories where we can make a difference. Each piece in our line speaks to the western lifestyle consumer and each season our products are designed in keeping with important trends. Plus, with exciting brands like Hooey and Catchfly, Coral Ridge and now Justin Brands you can choose from varying price points to tailor your assortments.
We are committed to developing high quality, authentic products for our customers.