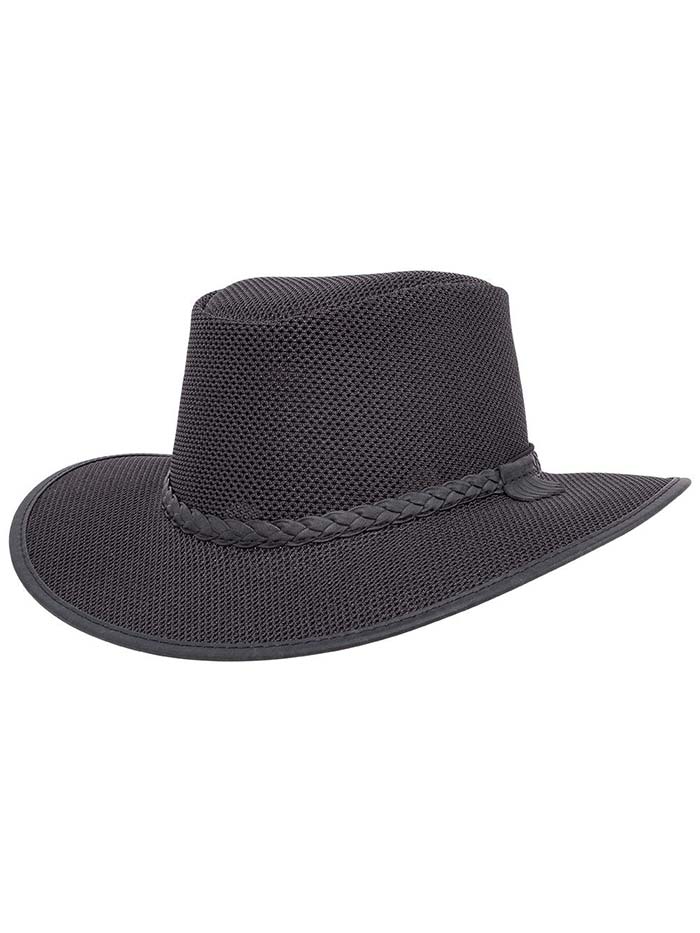 NEXT
PREV
Zoom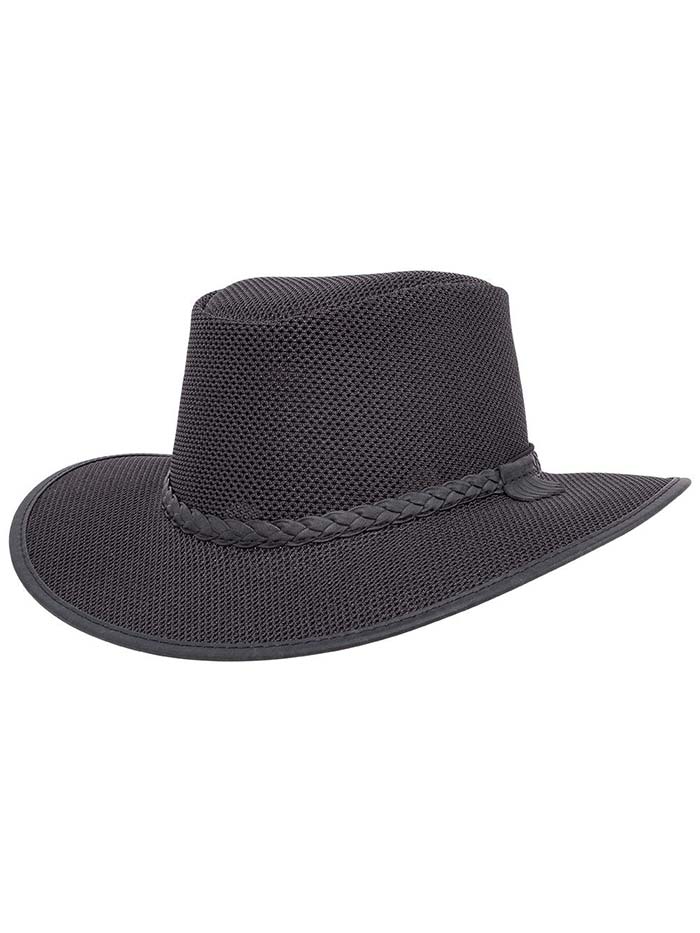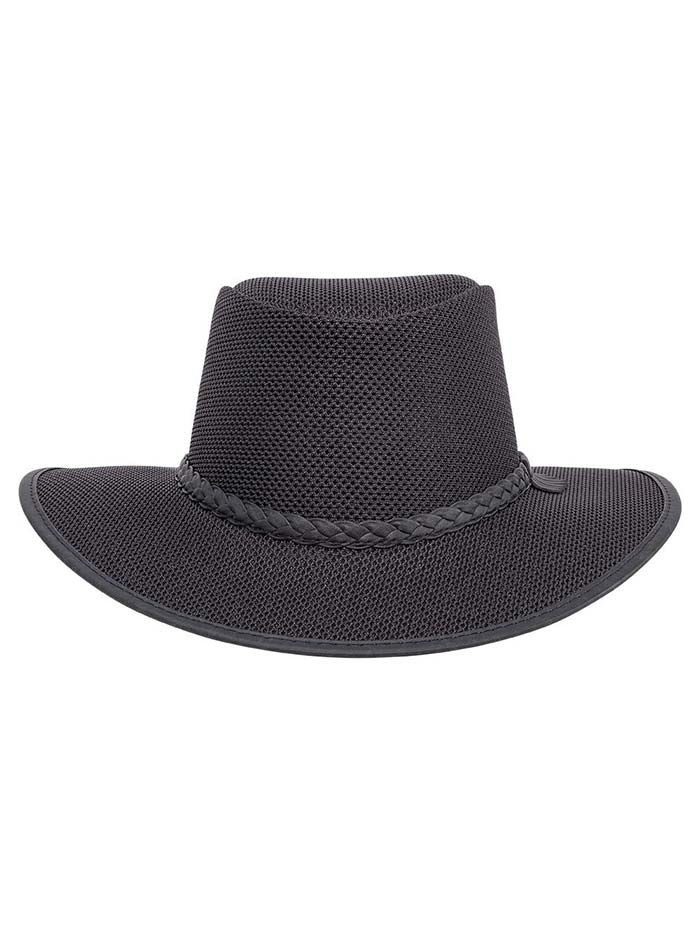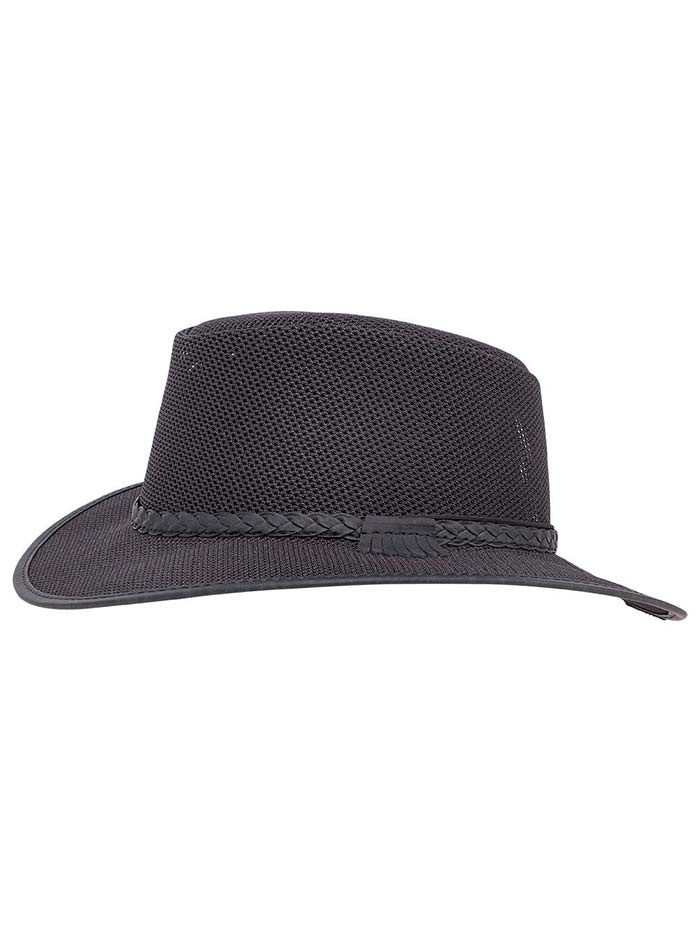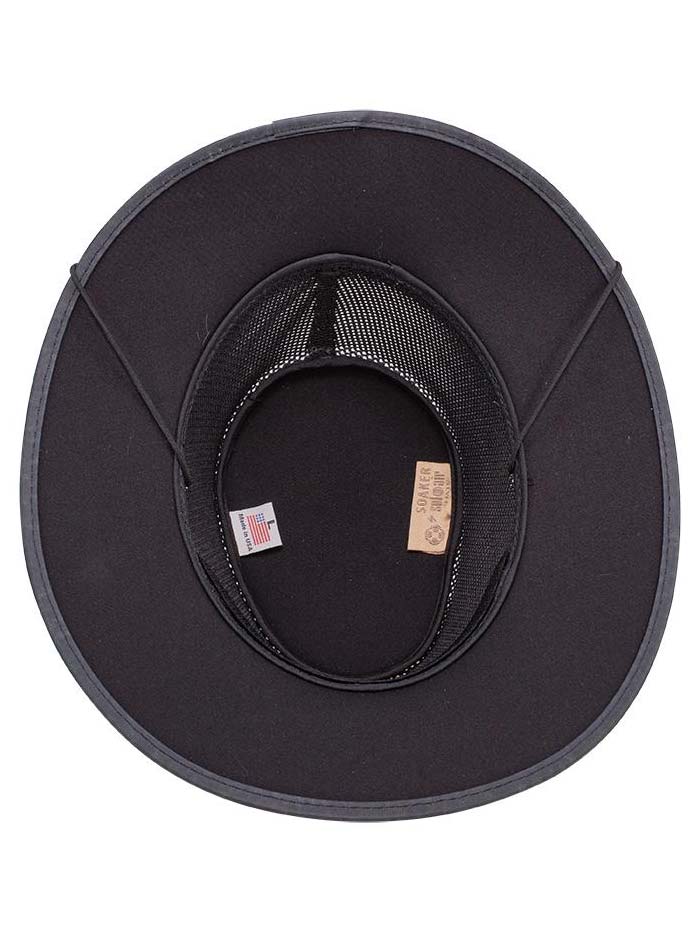 American Hat Makers SOAKER Breathable Wide Brim Sun Hat Black
If you have trouble accessing materials on this web site or need further accommodation, please call (561)748-8801, Mondays through Fridays from 9am to 8pm Eastern Time excluding major holidays.
Please note that, although every efforts is made to photograph items accurately, there can be no guarantee every computer monitor will accurately depict the actual color of the merchandise.
JCWesternwear.com Pricing is Only Valid when Purchasing Online. Not Valid at our Retail Stores. Certain Products are Available Online Only. Please Call for IN-STORE Availability.
American Hat Makers SOAKER Breathable Wide Brim Sun Hat Black
American Hat Makers SOAKER Breathable Wide Brim Sun Hat Black - This hat is the ideal Summer hat. Water-resistant with a soakable liner to keep you cool during the hottest of days. Dunk it in an ice chest in the heat of the summer, and you will be the coolest in your crew!

Brim 2 3/4" Crown 3 3/4"
Wide-brimmed and UPF 50 for ultimate protection from the sun and rain
Soakable liner and water-resistant exterior
Able to be packed and crushed and still hold its shape
Chin strap included with each purchase
Made In USA
Color: BLACK
Style # SOAKER
---
This Product complies with American Made Matters® standard for Made in America. Your purchase supports American Jobs.
---
The Head n Home® Hat company was originally founded by Gary Watrous. He went from selling leather belts and wallets out of his Chevy station wagon in 1972 to the hat company Head n Home has become today.

Today we are called American Hat Makers, but still trace our roots back to Head n Home Hats. We are located in Watsonville California, which is between Santa Cruz and Monterey in the center of beautiful Monterey Bay. Head n Home has been around the Monterey Bay area for over 40 years and our Head n Home handmade hats have become a staple of the area.
Head n Home Watsonville has become our home base where we manfacture and distribute all of our hats. Head n Home California employs over 35 hard working Americans who strive to deliver the best possible experience to the hat buyer.
We have grown so much since our founding, but still pay homage to our original hats. Our original best sellers; the Crusher, the El Dorado, the Cabana, and the Breeze are still our flagship models. We are a customer focused business, and the fact that hats we've been making for years and years are still flying off our shelves shows that our hats are truly timeless.