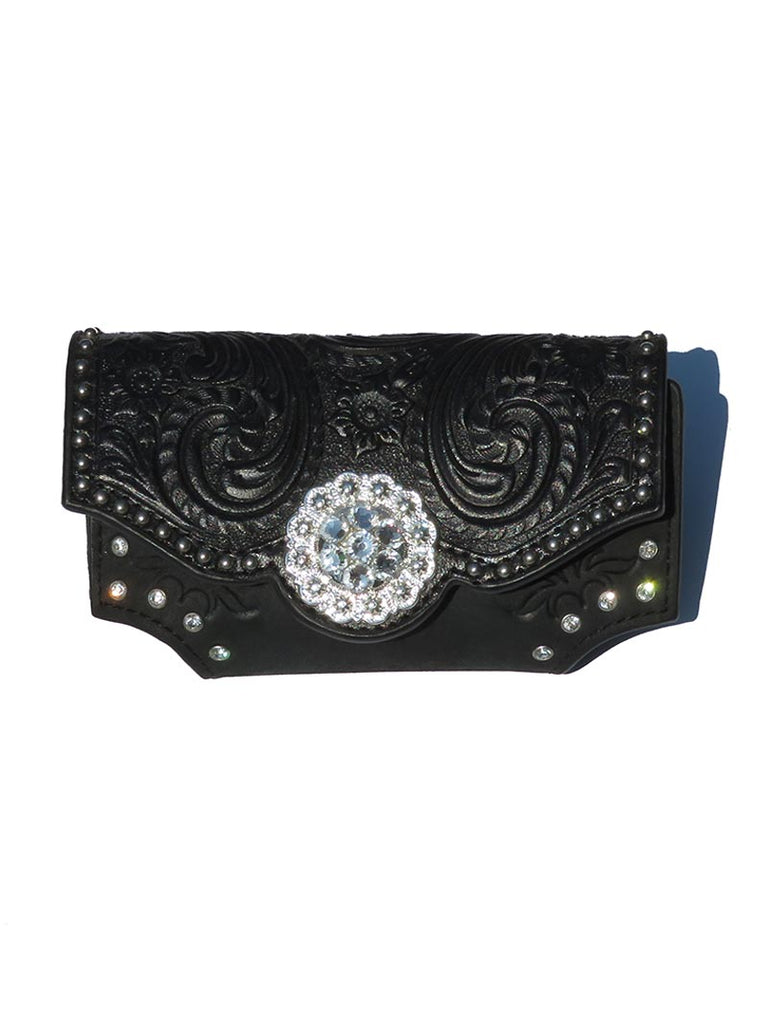 NEXT
PREV
Zoom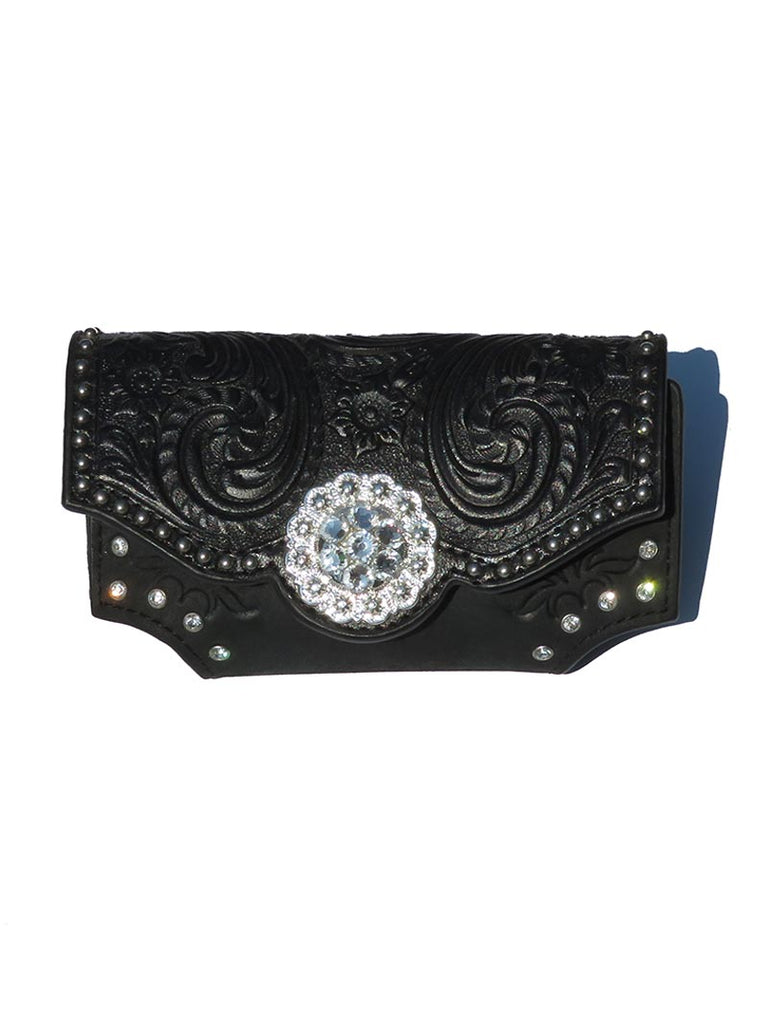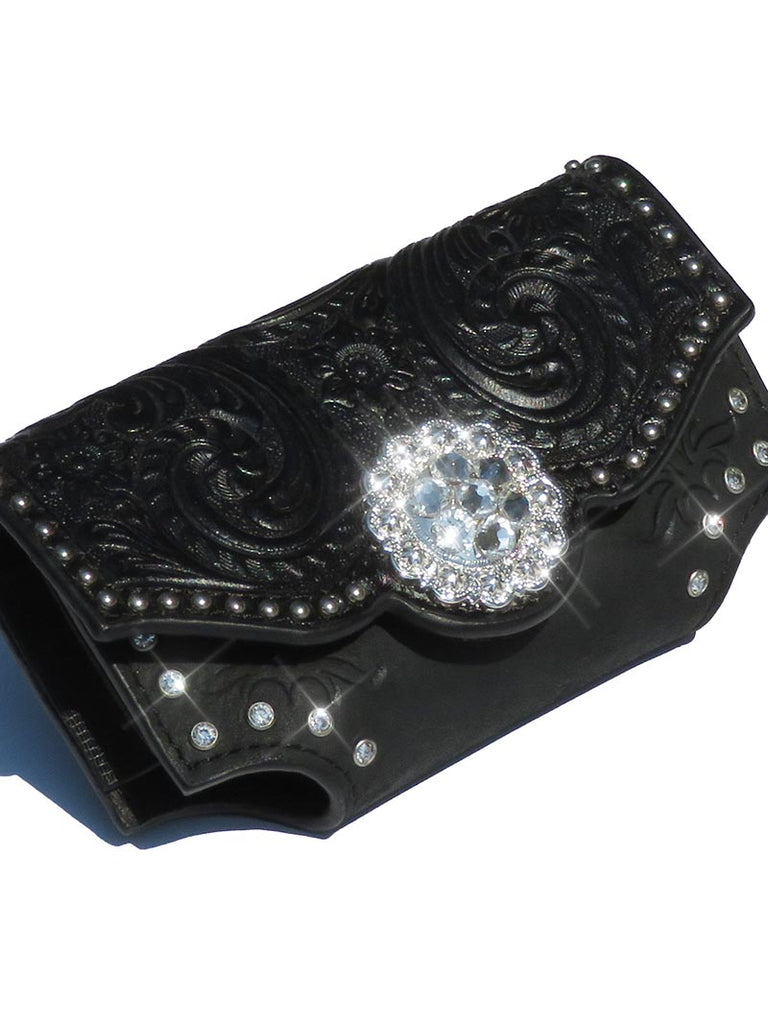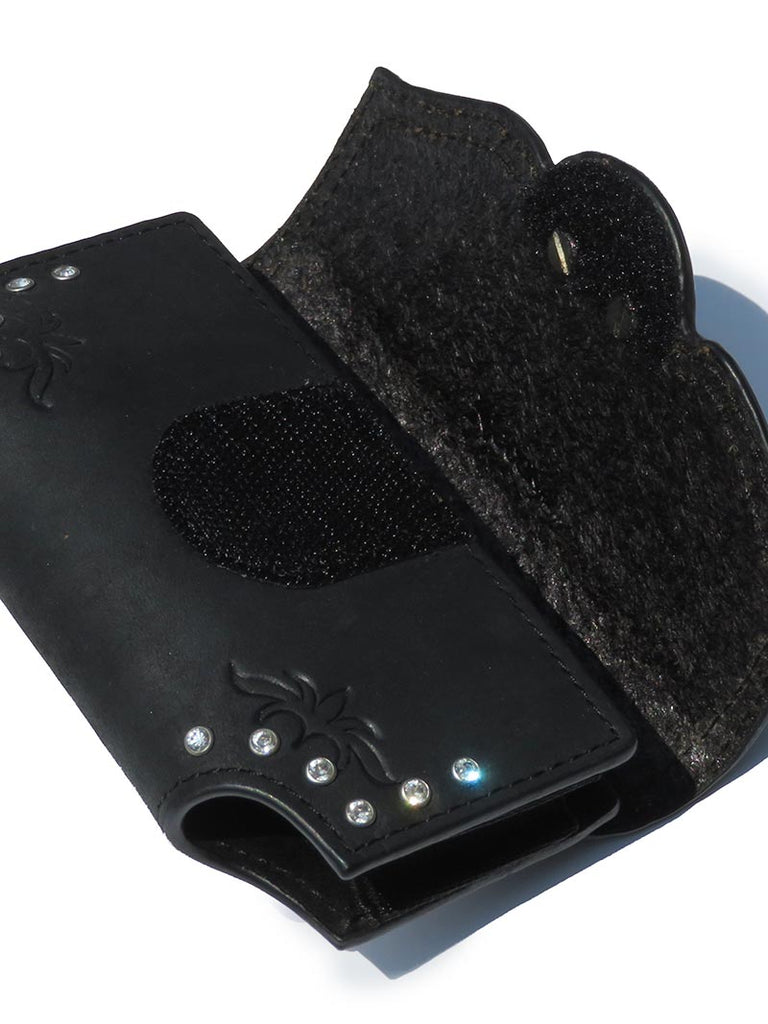 Nocona Western Black Leather Crystal Stud Phone Holder 0686601
If you have trouble accessing materials on this web site or need further accommodation, please call (561)748-8801, Mondays through Fridays from 9am to 8pm Eastern Time excluding major holidays.
Please note that, although every efforts is made to photograph items accurately, there can be no guarantee every computer monitor will accurately depict the actual color of the merchandise.
JCWesternwear.com Pricing is Only Valid when Purchasing Online. Not Valid at our Retail Stores. Certain Products are Available Online Only. Please Call for IN-STORE Availability.
Nocona Western Black Leather Crystal Stud Phone Holder 0686601
Nocona Western Black Leather Crystal Stud Phone Holder 0686601
Western Cell Phone Case
Genuine Hand-tooled Leather
features Crystal concho and Studs
Brown Floral design
Velcro closure
Fits most small smartphones
iPhone, Samsung, LG, HTC, Huawei, Nexus
Measure approximately Inside: 4.25"x2.75"x0.75"
Outside: 5"x3"x1.25"
Color: Black
Style# 0686601
---
Nocona Boot Company was founded by Miss Enid Justin in 1925. Her goal was simple - to carry on her father's tradition of making quality western boots in the town he loved.
Her father, H.J. "Daddy Joe" Justin, came to West Texas from Indiana in 1879, carrying with him hope for a new life.
He settled in Spanish Fort, a town that sits in the Red River Valley, right on the Texas-Oklahoma border about 50 miles east of Wichita Falls, Texas on the old Chisholm Trail. Celebrated in frontier lore and cowboy songs, the Chisholm Trail was the site of long trail drives. Over 1,500,000 cattle moved over the famed trail in three years.With 25 cents and some bootmaking tools, "Daddy Joe" set up a shoe repair shop. When he had enough money, he bought leather for a pair of boots, sold them and bought leather for several more pairs.
"Daddy Joe" was a perfectionist with every detail of his handcraft. He started a tradition of fine bootmaking and when the cowboys came through on cattle drives, he'd measure their feet and on the way back, they would pick up their boots.In 1887, the railroad came through Nocona, Texas, just south of Spanish Fort. So, "Daddy Joe" moved his family and boot factory to Nocona and the better shipping facilities.
At the age of 12, in 1906, Miss Enid started working in her father's shop. She dropped out of school in the eighth grade, her rebellion for having been suspended for dancing on Sunday at her brother's birthday party in her parent's home.
She worked with her father for the next 12 years learning the fine points of the trade, absorbing his knowledge and his love for the hand-crafted boots.After "Daddy Joe" died in 1918, other members of the family wanted to move the business to Fort Worth. Miss Enid felt so strongly that "Daddy Joe" wanted the company in Nocona, she stayed. In 1925, her brothers packed up the equipment and moved to Fort Worth.
n 1981, the Nocona Boot Company merged with Justin Industries, parent company of the Justin Boot Company, bringing the bootmaking histories of the two family companies full circle.