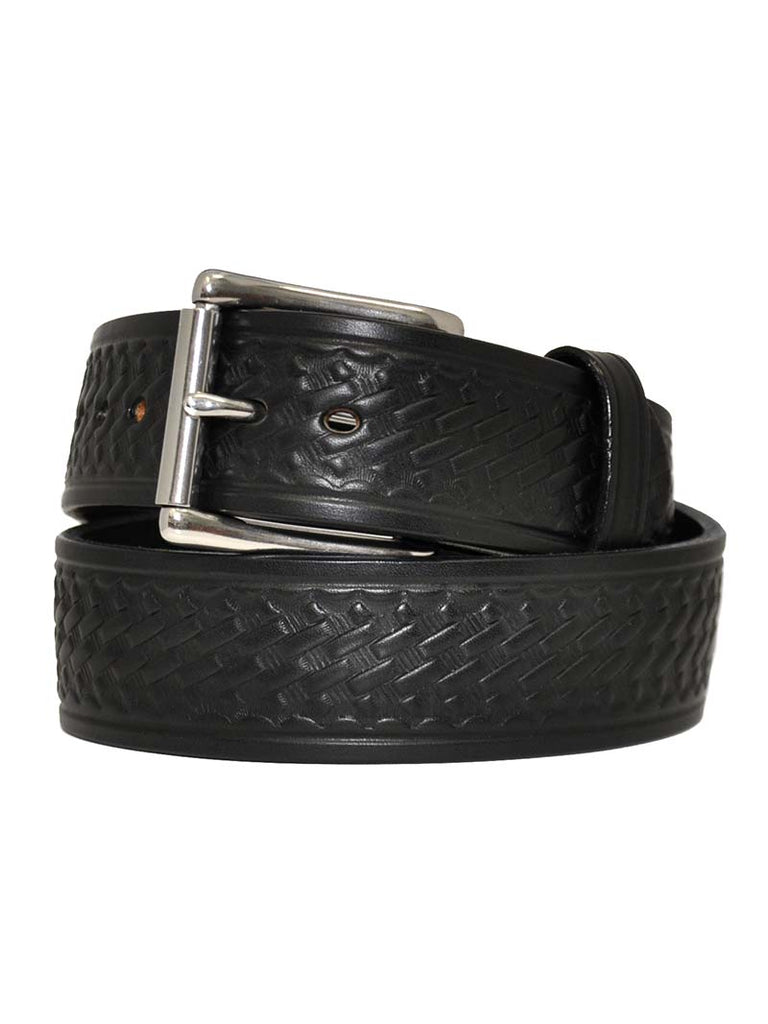 NEXT
PREV
Zoom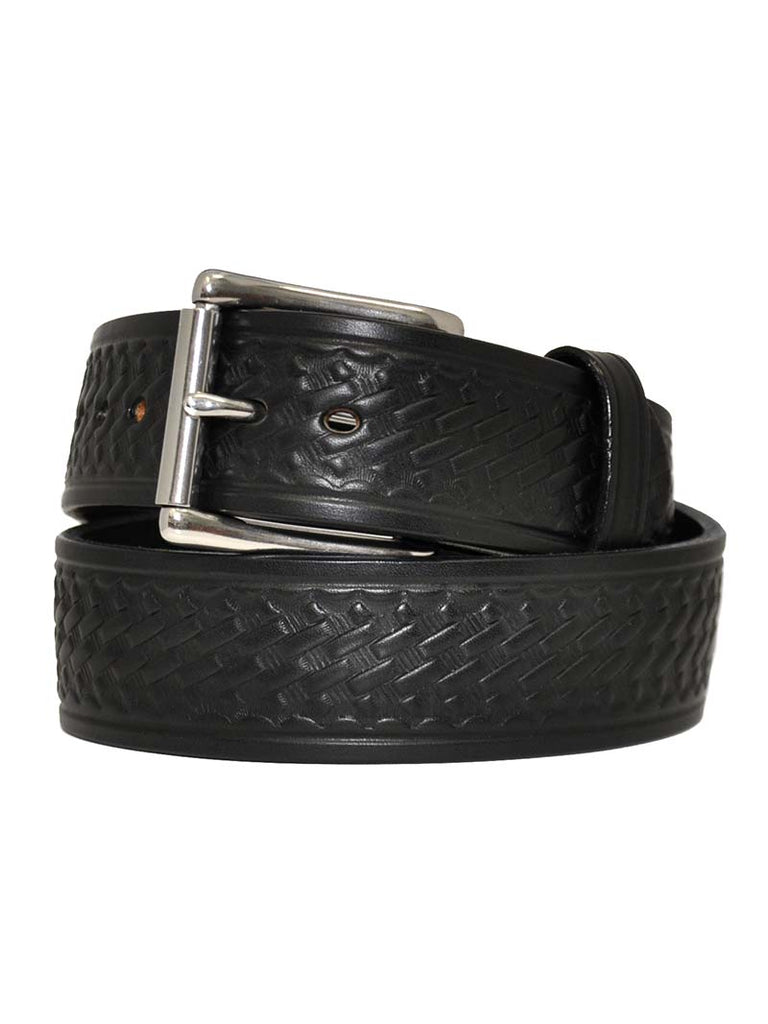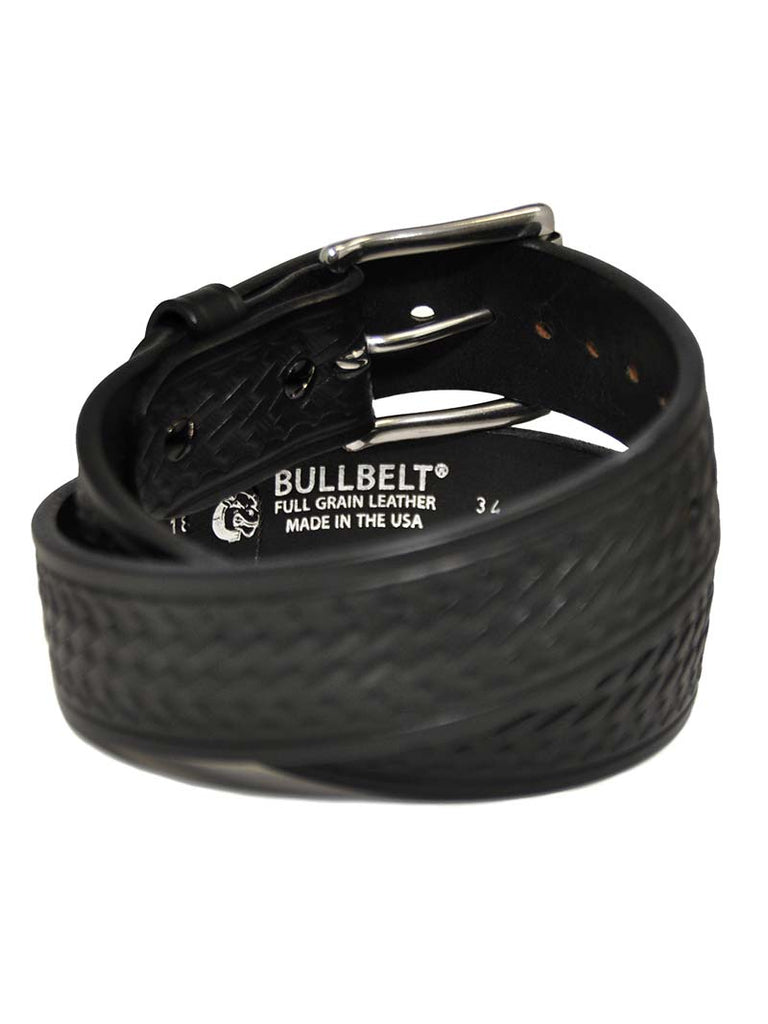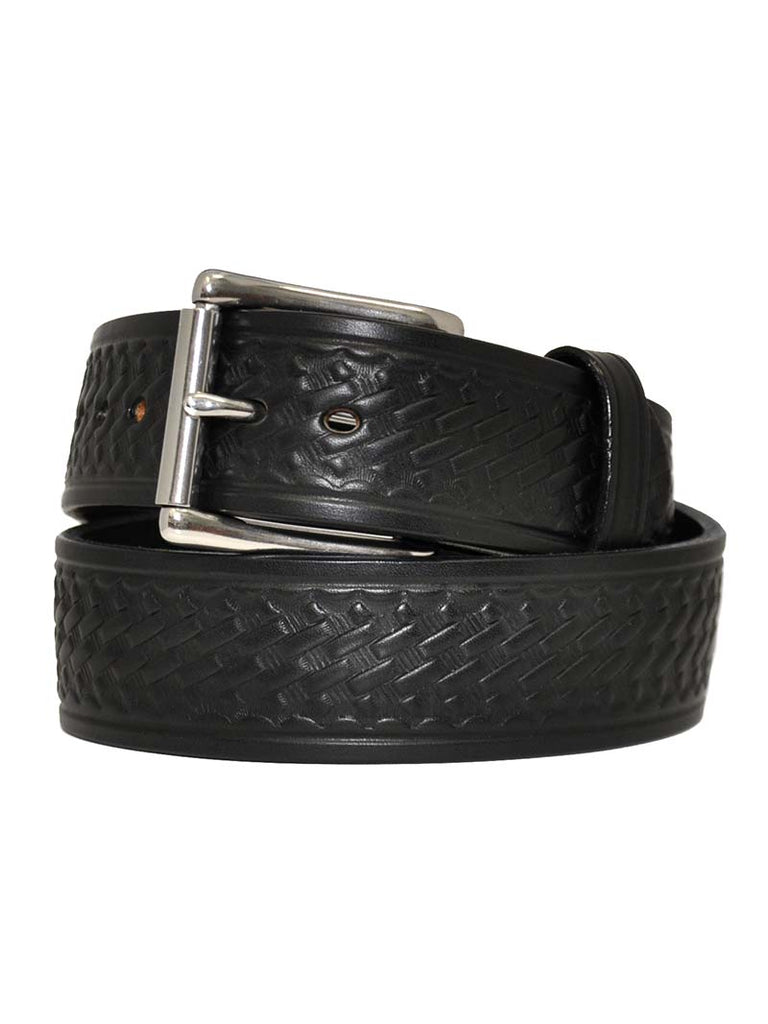 Bull Belt USA Made Thick Concealed Carry Gun Belt 100518
If you have trouble accessing materials on this web site or need further accommodation, please call (561)748-8801, Mondays through Fridays from 9am to 8pm Eastern Time excluding major holidays.
Please note that, although every efforts is made to photograph items accurately, there can be no guarantee every computer monitor will accurately depict the actual color of the merchandise.
JCWesternwear.com Pricing is Only Valid when Purchasing Online. Not Valid at our Retail Stores. Certain Products are Available Online Only. Please Call for IN-STORE Availability.
Bull Belt USA Made Thick Concealed Carry Gun Belt 100518
Bull Belt USA Made Thick Concealed Carry Gun Belt 100518
1 3/4" thick BULLBELT® Gun Belt is embossed with most popular basket-weave  pattern.
Ultra Think Premium Leather
USA Bull hide leather
Basketweave Print
Removable Silver Roller Buckle
Width: 1 3/4"
Color: Black
Made in USA
#1005-18
ULTIMATE THICKNESS BULLBELT®
---
GUIDE: Your belt size should be 2 inches larger than your pant size/waist size. Example, if you wear a size 32" pants, you would order a size 34" belt.
IMPORTANT: Do not measure the belt from end to end. You will not get the accurate size that way.

---
In 2007 our founder, Alex Dallas, went searching for a gun belt that was better than what he was finding in the big box stores. Little did he know at the time that the search for a real gun belt would lead him to starting his own company and brand. It wasn't that a good gun belt didn't exist, but it was either too thin made out of cowhide, not made in the USA, or had inferior hardware and lacked premium quality and detail. His search went from hobbyists to factories and finally ended up being a personal creation that had the features that a real gun belt should have. It was thick premium USA bullhide leather, not bonded or half plastic, not cheap thin cardboard layers, but one solid piece of bull leather that would stand the test of time and would stand up to rigorous holster carry. It had great details of hand-rounded corners that were hand-dyed, and solid metal hardware with screws for holding power and to allow changing a buckle.
It was deep creased embossing in patterns like basketweave, and leather finishes that were revealing and had a natural appeal without looking too perfect and machine stamped. What resulted was a handcrafted inspired creation that had all of the great qualities and craftsmanship you would expect with the details that you could admire. What resulted was a belt that was like a bull, but with manners, made out of bull hide - and what became the name The BULLBELT®.
The BULLBELT® journey has evolved from the those early years of being the first and best real concealed carry belt sold at tables at gun shows around the country, to now being the #1selling gun belt being available to select retailers. Still mastercrafted and still long-lasting, the BULLBELT® name sets it apart from the copycat gun belts that cut corners on materials and workmanship.
Made in the USA

f

rom USA leather

– End to end. No imported leather or inferior hides.

Solid piece of

full-grain premium USA bull hide leather

. Sturdy, .25 inch thick and 1.5 inches wide will give years of secure comfortable holster carry. Large guns and multiple accessories stay put with

no sag or foldover.

Solid stainless steel roller buckles

help cinch your belt to the tightness you need. No rust, flaking or peeling like steel or nickel buckles. No tarnishing like brass buckles. The roller slides gently across the face of the leather to keep your belt looking great and spread the load without digging into the edges of the belt.

Chicago style screw fasteners for the buckle

will hold strong and secure and allow you to change your buckle if desired.

Nine large oval buckle holes spaced at .75 inch apart.

This gives you

finer adjustments for your holster tightness

and plenty of holes to carry inside or outside the waistband with your gun.
men's belts, women's belts, Ladies leather belt, western belts, usa made belts, made in usa belts, leather belts, Tony Lama Belts, mens Exotic Skin Belt, mens belt, mens blts, man belt, men's belt, cowboy belt, cowgirl belt, dress belt, wedding belts, anniversary belt, tony lama black belts