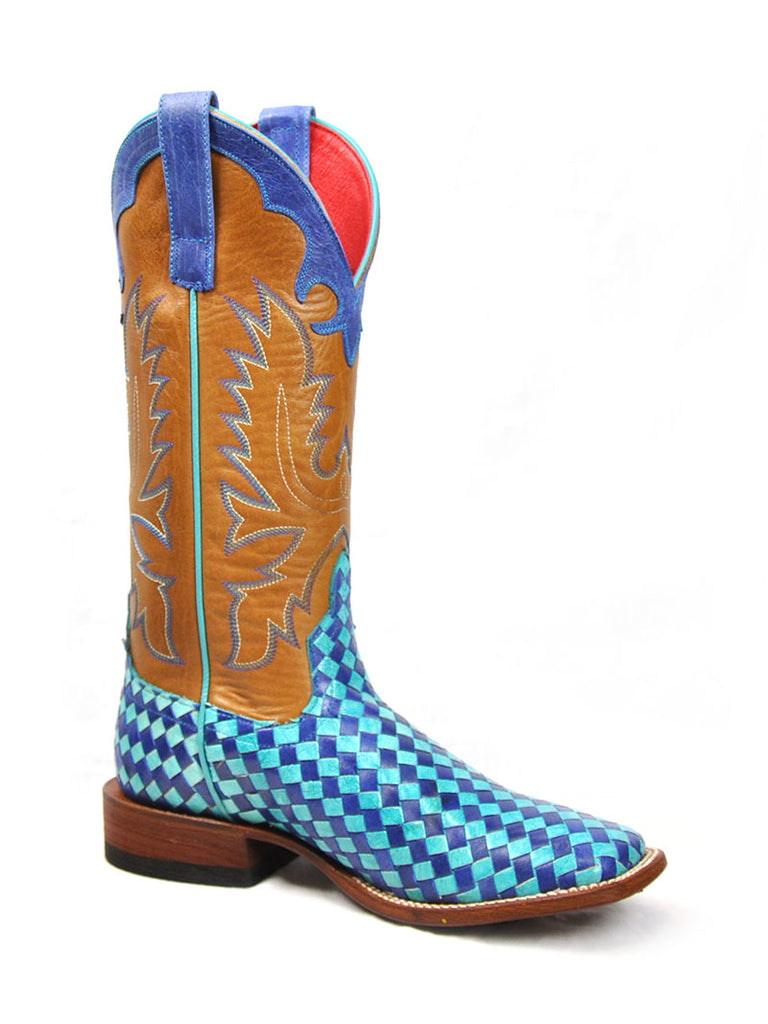 NEXT
PREV
Zoom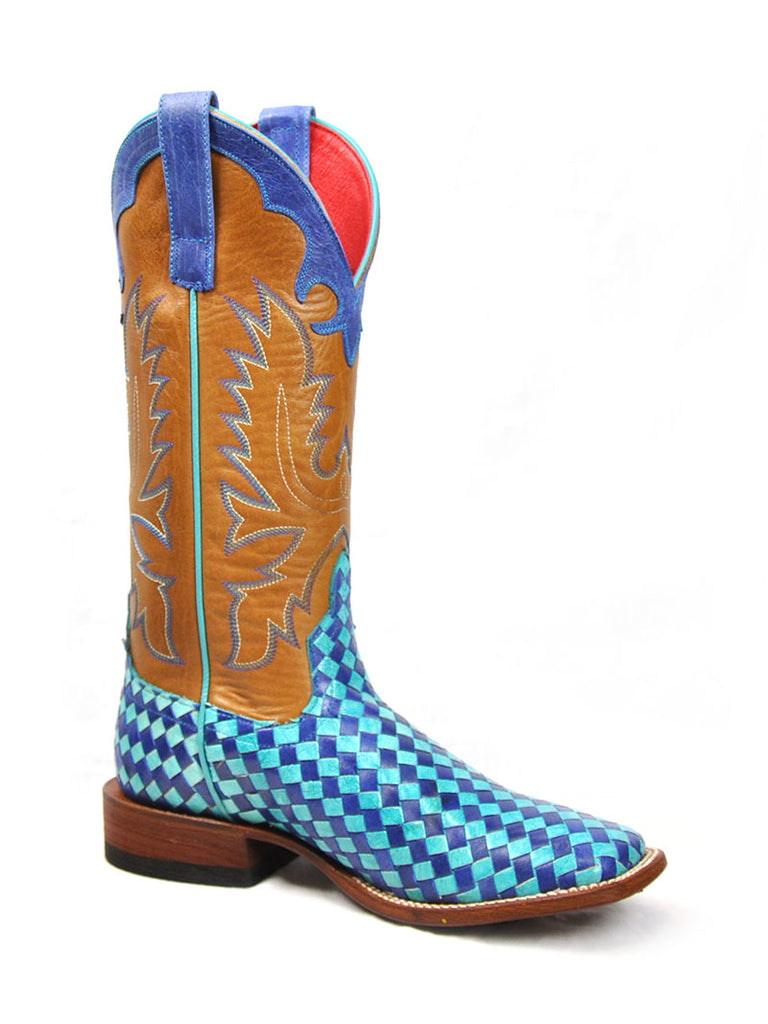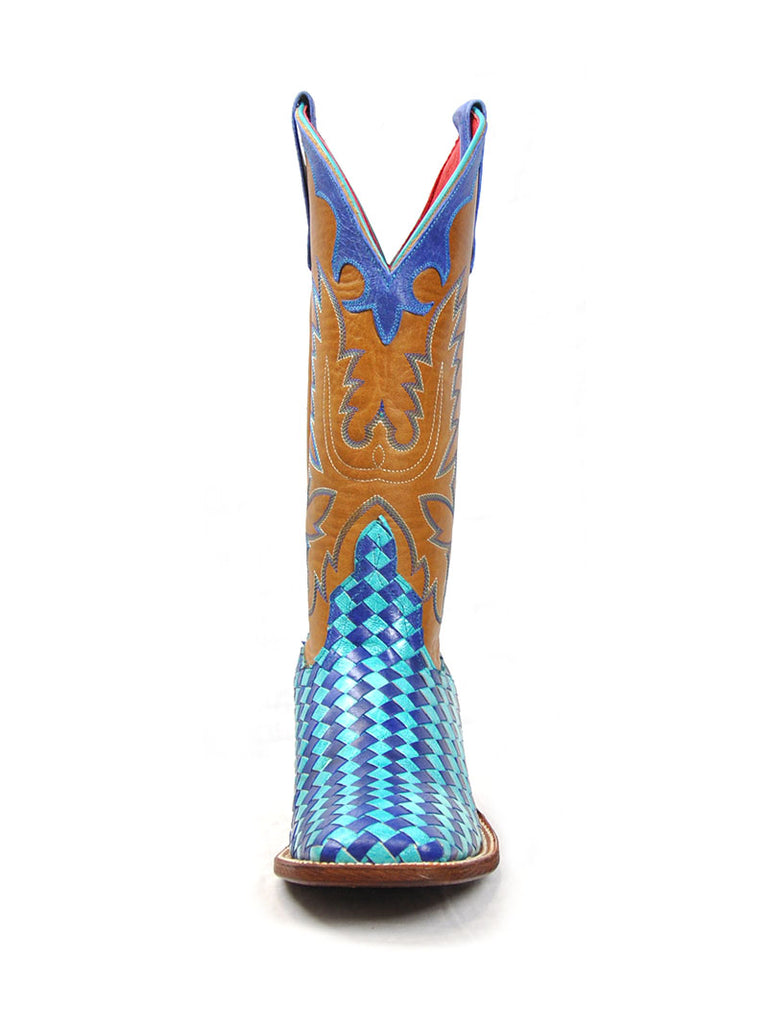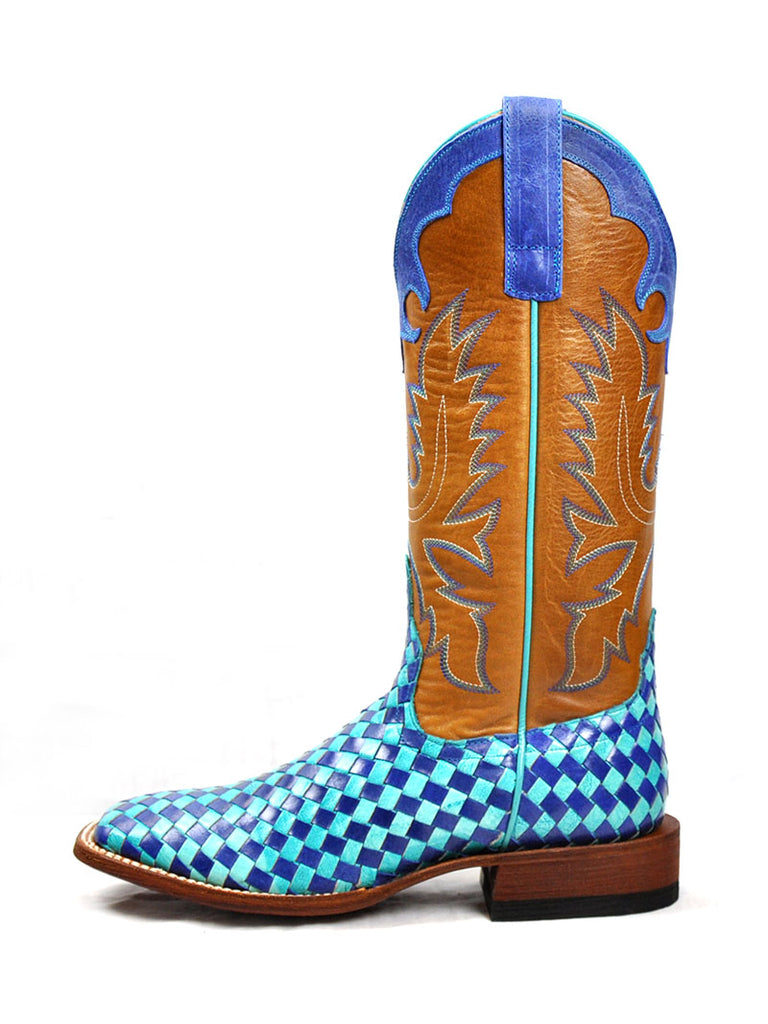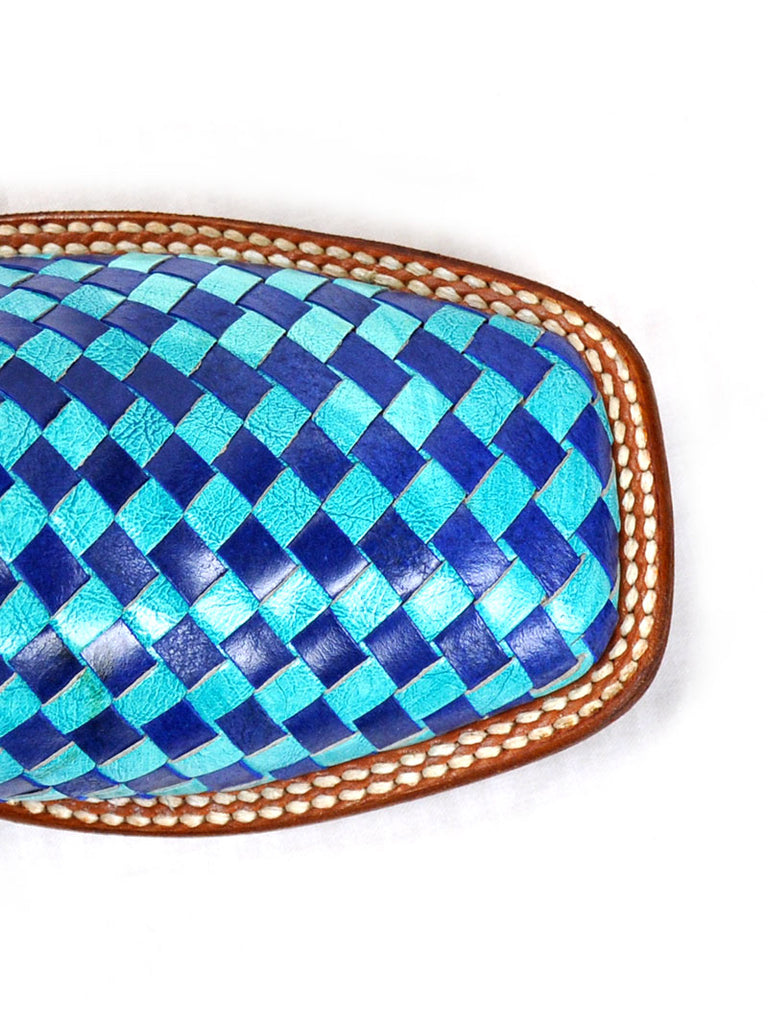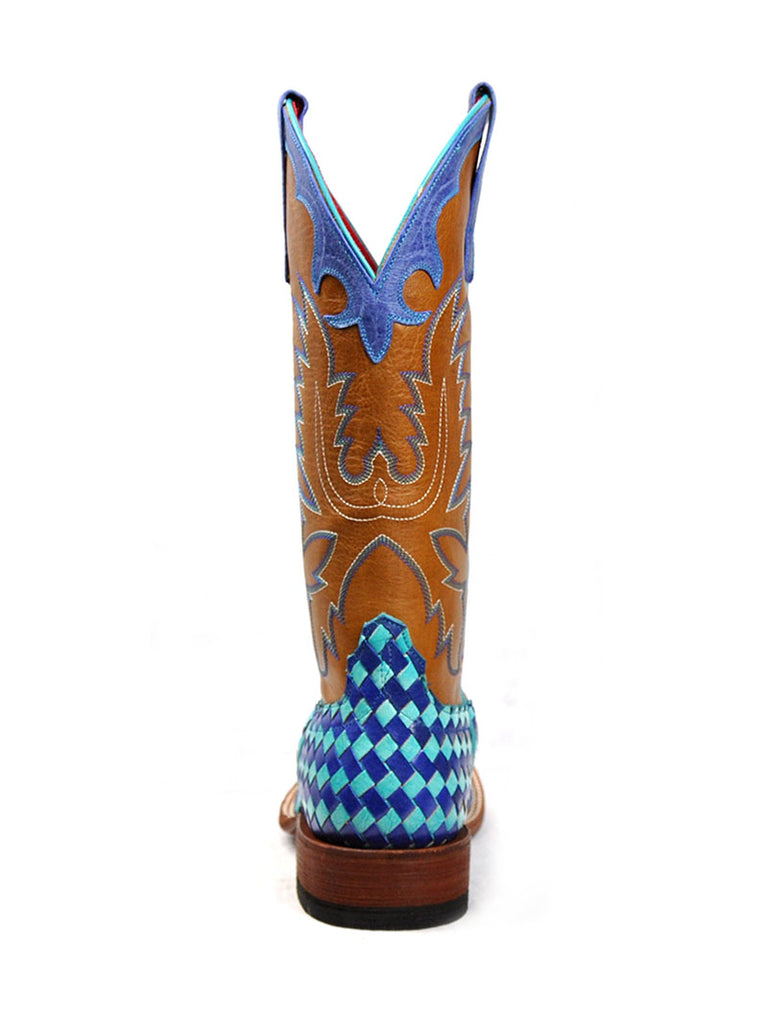 Macie Bean M9074 Womens Boot Unbeweavable Turquoise Blue
If you have trouble accessing materials on this web site or need further accommodation, please call (561)748-8801, Mondays through Fridays from 9am to 8pm Eastern Time excluding major holidays.
Please note that, although every efforts is made to photograph items accurately, there can be no guarantee every computer monitor will accurately depict the actual color of the merchandise.
JCWesternwear.com Pricing is Only Valid when Purchasing Online. Not Valid at our Retail Stores. Certain Products are Available Online Only. Please Call for IN-STORE Availability.
Macie Bean M9074 Womens Boot Unbeweavable Turquoise Blue
Macie Bean M9074 Womens Boot Unbeweavable Turquoise Blue- This genuine leather handmade boot features a roper heel and square toe. The top is done in the whiskey bent and the toe features the turquoise and blue unbeweavable print. Macie Bean is known for there high comfort and high fashion and comfort cushion sole has not been forgot! Pair this fun boot with your favorite looks for instant style! Unbeweavable! This new boot from Macie Bean will leave you speechless!
Square Toe
1.5"Roper Heel
Genuine Leather
Double Welt Stitch
Comfort Cushion Insole
13" Shaft Height
Sizes: D (7~12, 13, 14) / EE (8~12, 13, 14)
Macie Bean boots by Anderson Bean boot Company are made with all leather construction from the highest quality materials possible. There are no foam or rubber fillers or overcomplicated stabilization systems. 0ver a century and a half of experience has provided our boot makers with the knowledge and experience to craft a uniquely high quality product. They start with premium hides to provide comfort and longevity. You will not find any synthetic hides or man-made leather in our boots, ever. The hides are cut with an attention to detail and placement on the hide to allow each piece to naturally expand and contract with heat and moisture, just as nature designed.
The majority of our boots are made with leather soles or hybrid soles that combine an all leather sole with an injected molded rubber pad at the ball of the foot to extend the longevity of the sole and maintain the flex of the boot. With these traditional types of soles we use lemon wood pegs to secure the Spring Steel Shank in place in the arch of the foot for support. This process is more than tradition, it is pure functionality, and our craftsmen have been using it for over 150 years. The pegs will actually expand and contract with the leather as it changes temperature and moisture content so that they do not fall out or rust like a nail.
From the ground up, our boots are built with the finest and most durable materials that nature can supply. Each pair is lined with premium cowhide and has leather heel counters and leather insoles. Simple attention to detail is the key in every part of the process of making Anderson Bean boots. It's a lot easier to not overcomplicate things.
The most important aspect of Anderson Bean Boot Company is the Human Element. From our craftsmen to our customers we have been truly blessed. We try to answer each e-mail and social media message that comes in with questions about our boots, because, we like hearing from our customers. We like to hear all the good things as well as the not so good. If you have had an issue with our boots, please let us know so that we can take care of it as best we can. This is all part of the process of constant attention to quality. We will stand behind our product, so that you can count on it.